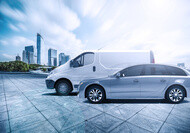 Background flottes vu vl Corporate fleet
En ville une voiture et un gourgon sont garés
corporate fleets
The right ecosystem for mastering fleet management today and shape future sustainable mobility
A successful Manager must also have vision in relation to the Company, people, planet. To succeed on all fronts, you need a partner who enables you to ensure efficient and responsible management of your van and commercial vehicle fleet, while helping you to become a sustainable mobility player and advocate.
With the Michelin group, you can make a thorough commitment to sustainable mobility while meeting the demands of high quality fleet management: an optimised TCO, reduced environmental impacts, optimal quality of service and safety for users at every mile, whatever the type of road.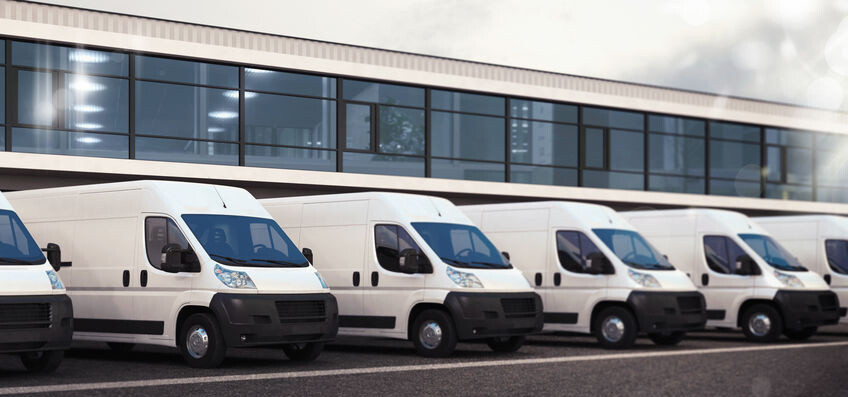 Edito uv fleet 2 Corporate fleet
Rangée de camions garés sur un parking
PRODUCTS TO SUIT YOUR VANS AND LIGHT COMMERCIAL VEHICLES
Find the appropriate tyre for your operations in the MICHELIN Agilis van range (MICHELIN Agilis 3, MICHELIN Agilis CrossClimate, MICHELIN Agilis Alpin).
PRODUCTS SUITABLE FOR YOUR LIGHT VEHICLES
Find the appropriate tyre for your light vehicle fleet (cars and SUVs) depending on your applications: MICHELIN CrossClimate, MICHELIN Primacy or MICHELIN Alpin.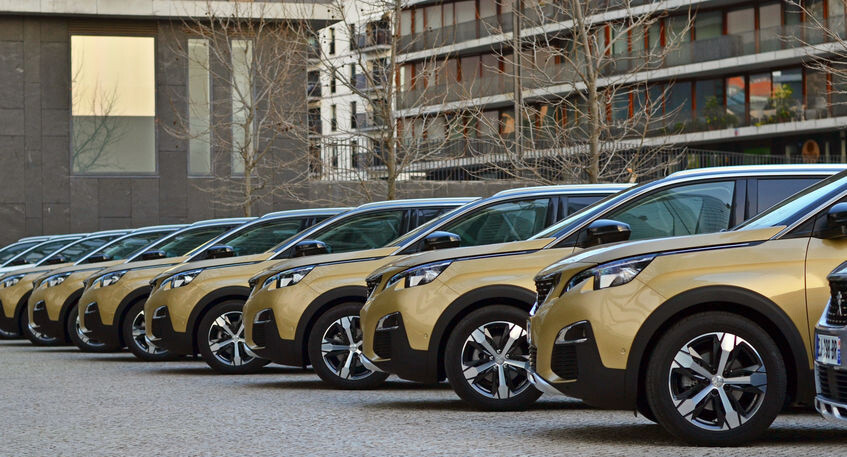 Edito lv fleets m Help and Advice
Flotte de voitures alignées sur un parking
TESTED BY PROS
Want to know how the Agilis Crossclimate fairs in the real world? We invited customers to test the product in a variety of conditions.
See why the Agilis CrossClimate delivers top class mobility, all year round.
STORY 1 - The ski slope test

We invited fleet managers and buyers from across the UK and Ireland to test the Agilis CrossClimate in one of the most extreme conditions you can find in the UK; inside the Milton Keynes Snodome. This gave customers the chance to drive vehicles up slopes covered in thick snow to see first hand how the Agilis CrossClimate delivers traction when you need it most.
MICHELIN - Agilis CrossClimate - The new all-weather tyre for vans and commercial vehicles - EN
MICHELIN - Agilis CrossClimate – a test by the professionals
STORY 2 - Testing it on real snow
Managers of major fleets such as those of EDF, VEHIPOSTE, SIXT, BRITISH GAS, etc. all tested the MICHELIN Agilis CrossClimate tyre in severe winter conditions and they were impressed! Traction on snow, exceptional handling and emergency braking even with a loaded vehicle really impressed them. It is they who say so!
STORY 3 - Traction on a variety of surfaces.

As well as snow, rain and all other weather conditions, the Agilis CrossClimate deals with delivering excellent traction on a variety of surfaces. Whether mud, gravel or grass, the CrossClimate's unique tread design offers grip when you need it.
MICHELIN - Agilis CrossClimate - AGCC Traction MUD&GRASS - EN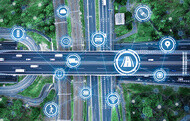 Background ecosystem michelin group Corporate fleet
Telematic innovation for managing car and van fleets
Our on-board solutions for transforming your fleet's data into concrete results.
A question? Contact us!
To obtain further information on Michelin and van tyres, write to us.